Alaska's Winter Wonderland

Here I was camping out in Denali State Park. The weather was great.




Takin' a break.




One of my favorite ski trails is the Russian Lakes Trail starting at Cooper Lake.




The scenery can be breath taking.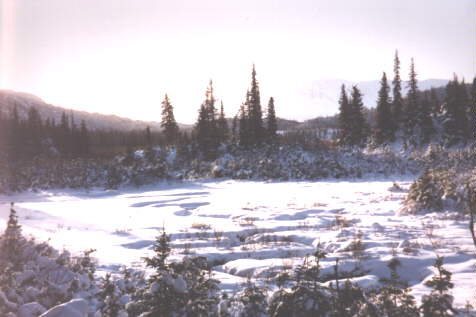 You have to be careful of the avalanche conditions when skiing in the Kenai mountains.




Here I went ski camping on the famous Resurrection trail.




I had to ski seven miles uphill to get to this cabin. I was very sore the next day.




But the scenery is worth it!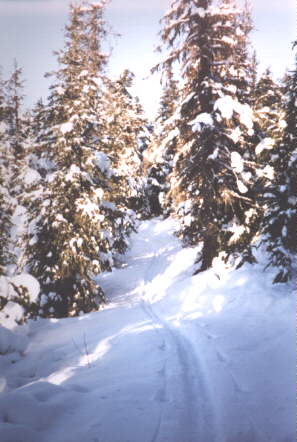 Sometimes the snow and weather are perfect.





If you live in Alaska and enjoy backcountry skiing please drop me a line.
Let's go skiing!
neilmoomey@gci.net


More Adventures